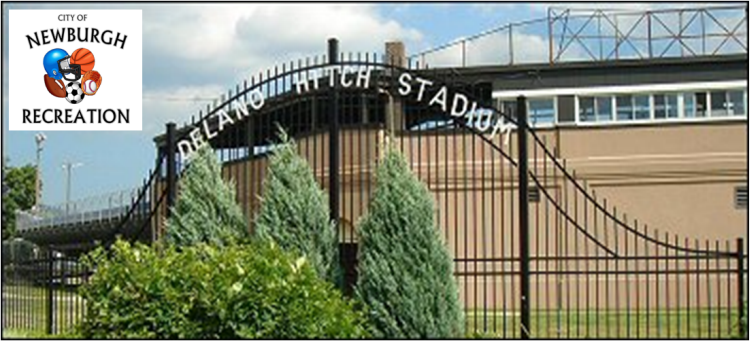 Announcements & News
Delano Hitch Pool Updates
With the summer upon us, we are pleased to announce an exciting update to our Delano Hitch Pool project.
Currently the opening is scheduled for the summer of 2025, but here is a teaser as to what's to come on this amazing new project that is sure to please all!!
Register Now for 2023 Summer Camp!!