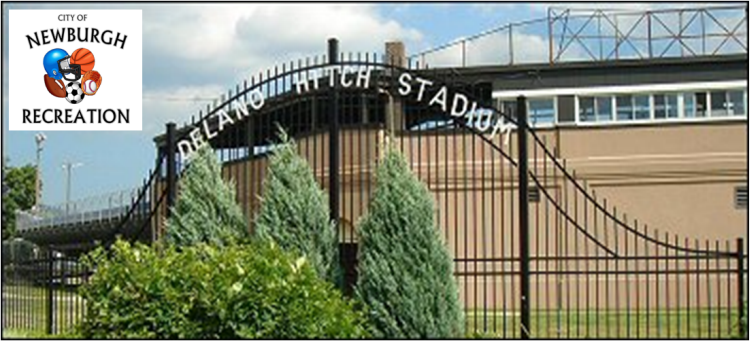 Announcements & News
Newburgh Boat Launch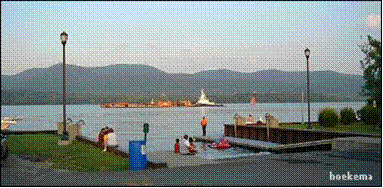 Open April thru October. Located at the foot of Washington Street, the Newburgh Boat Launch is a safe docking area for residents to launch their boats, canoes, and kayaks. There is also an area to relax and observe the boating action on the Hudson River. Daily passes $15, Seasonal passes $100.
Newburgh Steelers Football and Cheer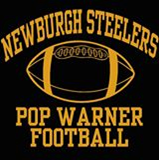 August — November 2019. Youth football and cheer program for Newburgh area children ages 6-14. For more information contact Renee George or Barry Stith at (845) 597-3062.
Trunk or Treat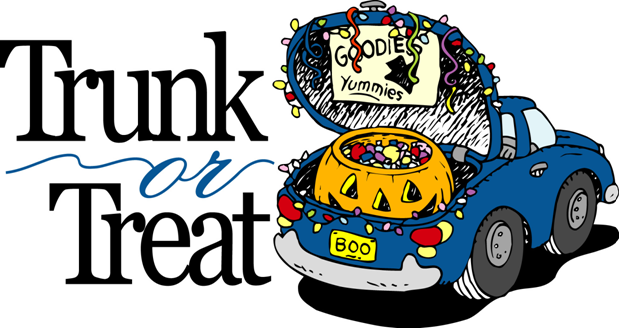 October 31, 2019 at the City of Newburgh Activity Center. For more information or to register a vehicle, call Maritza Wilson at (845) 569-7373.
Youth Indoor Soccer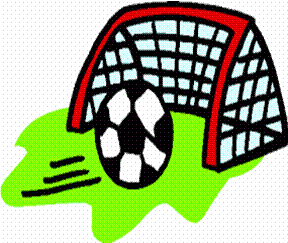 Starts December 2, 2019. Two Divisions: 3-5 years and 6-7 years. One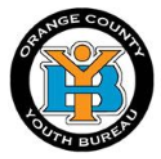 practice and one game per week. $55 per player. Includes game jersey and trophy. Contact Goldie Mercado at (845) 569-7379.
Healthy Orange Winter League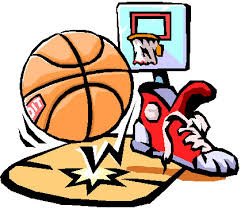 Starts December 2, 2019. Three age divisions K-2nd, 3rd/4th grade and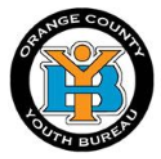 5th/6th grade. One practice per week and one game per week. Games played at the Newburgh Armory. Cost: $20 per player.